Tan-y-Bryn Farm ~ News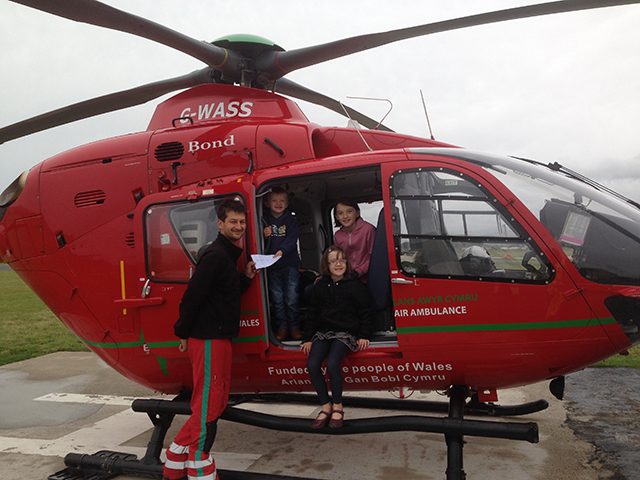 Charity Welsh Tea
A charity close to our hearts here at Tan Y Bryn is the Wales Air Ambulance / Ambiwlans Awyr Cymru, and we hold a Welsh tea on the Sunday August bank holiday to raise much needed funds to thank them for their work.
Our first Welsh Tea was held in 2014 and everyone gets involved be it in cake making or raffles and stalls and we hope it continues to go from strength to strength. So far we have raised in the last 2 years over £3,400.
So if you are in the area on August Bank holiday you will receive a warm welsh welcome here at Tan Y Bryn.
Click here to see more pictures
---
In this section you will also find out more about the following:-